Our Staff & Salon Artists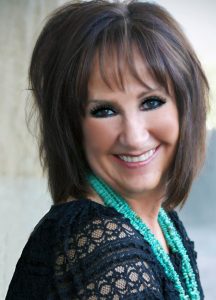 Doylene Beene
817-514-7010 – Suite #20
Doylene is a master stylist with over 15 years experience in the salon industry. For over 30 years she has helped people look and feel their very best. She has dedicated herself to helping her clients achieve and maintain a great hairstyle. Her fun yet professional environment relaxes clients and lets them enjoy the process of creating a fresh look.
When you leave Doylene's suite you will feel like your personality and beauty have been enhanced through your new style. Doylene specializes in creative haircuts and styles that are a step above.
She does awesome colors, highlights and perms and her up-do's are out of this world amazing! As an independent master stylist and color specialist, she can provide the expertise to help you look your absolute best, no matter what the occasion.20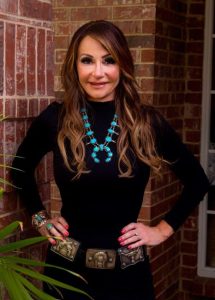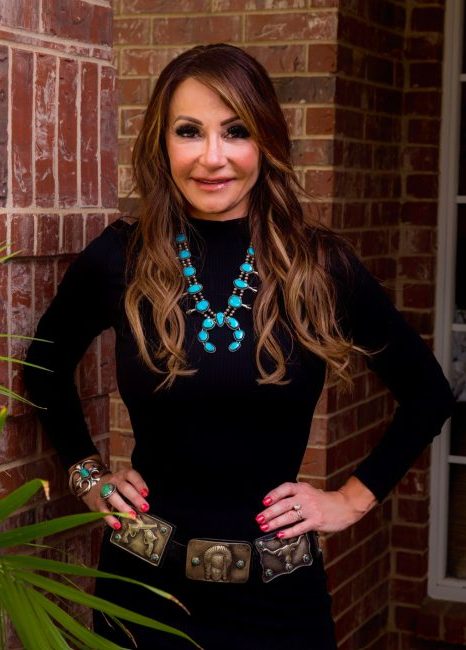 Shelly Wade – Hair Extensions Specialist
817-514-8889 – Suite #1-5
Shelly has an extensive background in the salon industry with over 20 years experience combined with a Passion for beauty and endless supply of creative energy. She specializes in precision haircuts, the latest color, highlight and Balayage techniques. She is considered an expert in human hair extension techniques and human hair integration. She offers the latest the salon industry has to offer.
You can instantly have longer, fuller and sexier hair with no damage. She is fast and precise. Shelly is known for her meticulous attention to detail and she strives for perfection. She can take you from average to amazing!
She prides herself in making each client look and feel beautiful while guaranteeing a 100% satisfaction. She also educates you in the very best products for your hair type and achieving salon results at home.1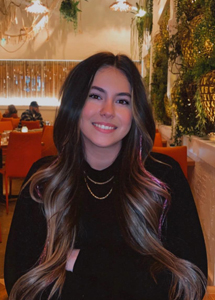 Justine Orru – Hairstylist
817-514-8889 – Suite #1-5
Born and raised in Texas, Justine Orru is an accomplished hairstylist specializing in contemporary trends. With nearly five years of dedicated experience, Justine demonstrates precision and meticulous attention to detail, particularly with highlights, balayage, colors, and haircuts.
Her commitment is driven by a passion for ensuring every client who entrusts their hair to her leaves satisfied and delighted with the results.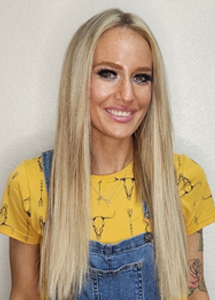 Kacie Isaacks – Hairstylist
817-514-8889 – Suite #1-5
My name is Kacie Isaacks. After growing up in salons watching my mom master her craft behind the chair I fell in love with the art of cosmetology and found passion in helping people look and feel their best.
I graduated from Toni and Guy Hairdressing Academy and have multiple years experience in the world of cosmetology. I am a growing artist with a love for balayage and lived in blondes that found a home in Beene and Company Salon.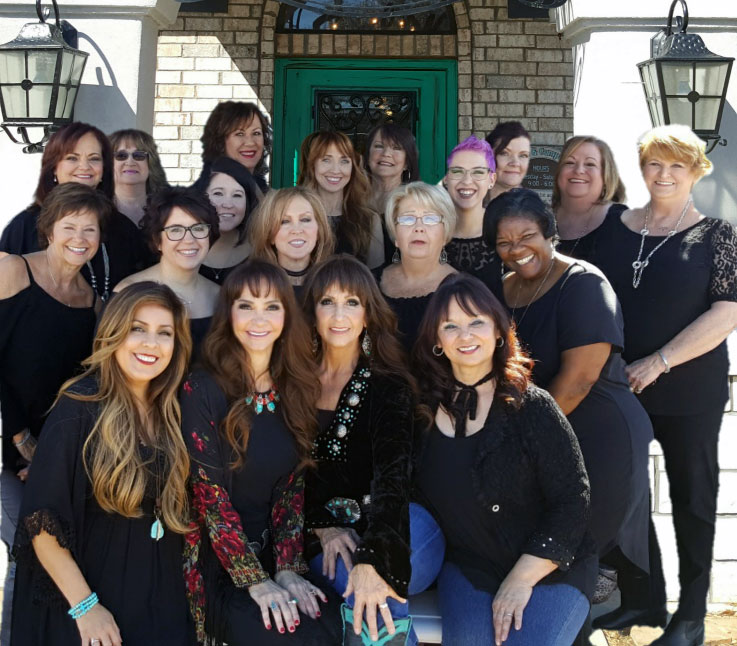 Salon Artist
Phone
Suite #
Shelly Wade
Justine Orru
Kacie Isaaks
817-514-8889
Suites # 01 thru 05
Rita Rodriquez
817-788-8845
Suite # 06
Suite # 07
Vicki Payne
817-253-3905
Suite # 08
Whitney Wheeler
817-371-6026
Suite # 09
Brenda Bomar
Suite # 10
Suite # 11
Amanda Schooler
Suite # 12
Melissa Reece
817-929-4717
Suite # 13
Michelle Pempsell
Suite # 14
Candace Freeman
817-793-4850
Suite # 15
Laura Madison
817-690-4710
Suite # 16
Judy Kersey
817-565-3459
Suite # 17
Sandy Reardon
817-319-4748
Suite # 18
Joyce Hood
817-919-8817
Suite # 19
Doylene Beene
817-514-7010
Suite # 20
Your New Hair Begins With
Booking an Appointment
Select your service and date/time you want your transformation to take place.
Come in, relax, sip a cold drink and let our salon artist transform your hair during your ultimate salon experience.
Enjoy your new found confidence and amazing compliments from your family and friends.