Meet Your Hair Extensions Master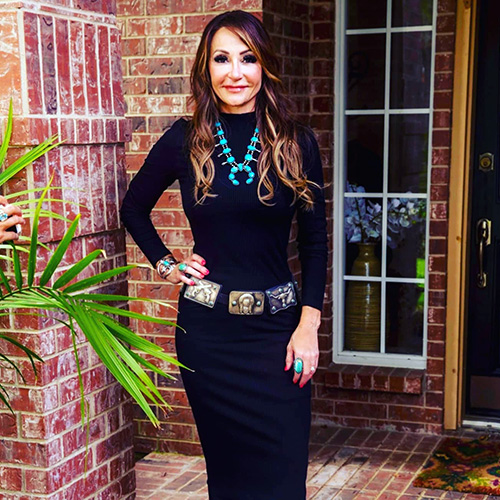 Hair Extensions Specialist
Shelly has an extensive background in the salon industry with over 20 years experience combined with a passion for beauty and endless supply of creative energy. She is considered an expert in natural human hair extension techniques and human hair integration. She offers the latest the salon industry has to offer.
Our favorite extensions are referred to as invisible, seamless, tape-in or beaded which you can instantly have longer, fuller and sexier hair with no damage. She is fast and precise. Shelly is known for her meticulous attention to detail and she strives for perfection. She can take you from average to amazing!
She prides herself in making each client look and feel beautiful while guaranteeing 100% satisfaction. She also educates you in the very best products for your hair type and achieving salon results at home.
We Are A Local Colleyville Salon – Come Visit Us!
Beene And Company Salon
446 Mid Cities Blvd
Hurst, TX 76054
(817) 514-7010
(817) 514-8889
Salon Hours
Sunday: Closed
Monday: Closed
Tuesday: 9:00 AM – 9:00 PM;
Wednesday: 9:00 AM – 9:00 PM;
Thursday: 9:00 AM – 5:00 PM
Friday: 9:00 AM – 5:00 PM
Saturday: 9:00 AM – 5:00 PM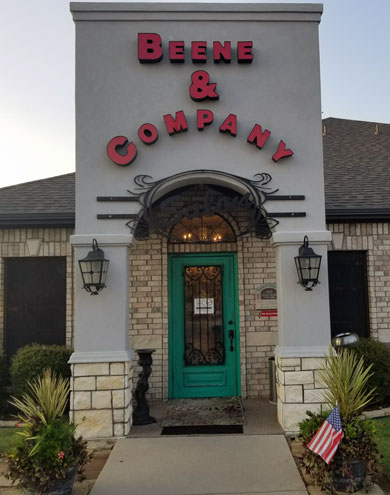 Need Directions to Our Salon
We want to be sure you our customer can easily get to your salon appointment on time and safely. Below you will see directions from various Colleyville landmarks where our customers come from. Just click the one where you are located or currently visiting and you will see a map and text directions to our salon.
The #1 Hair Extensions Salon in Colleyville, Texas
Qualification #1: 4.7 star rating on Google from 98 reviews
Qualification #2: Voted best salon in Dallas/Fort-Worth
Qualification #3: Featured on NBCDFW Channel 5 news
Qualification #4: Voted top salon in Living Social Magazine
Read Reviews From Other Colleyville Customers
I've been going to Shelly for 15+ years! She is amazing! She is the best at color and if you want
hair extensions
she's your gal.
Leave Us A Review
We've found that customer reviews are very helpful in keeping our hair extension and beauty salon thriving. We would truly appreciate a review from you! Visit your preferred site to leave a review or comment:
If you already have a Google account, you can quickly leave us a review here.
Do you have a Facebook account? Review us on our Facebook business page.
Frequently Asked Questions About Hair Extensions
Colleyville Businesses We Recommend
Places to Visit & Things to do in Colleyville
Our Recent Community Giving Back Activity
Details of the Event
We participated as a vendor in a charity event that the Center for Aesthetic Surgery organized to help feed and mentor youth ages 12-18 who reside in homeless shelters. The proceeds from our raffle and silent auctions went to Project Success, an organization that provides a creative artistic outlet for these homeless youth.
Vendors Who Participated
Center for Aesthetic Surgery with Amanda Peterson
Pure Barre with Amy And Rachael
Renu Stem Cells with Ashley Leigh
Muscle Mechanic with Lacy Varner and Natural Healing massages with Amanda Phillips
Doterra Essential Oils
Tycoon Travel with Amanda Scott
Brite Bar Beauty with Marri Hubbard
ZO Skincare
Xeomin
Bless Your Meds Cleaning Co. by Tina Marie
Lewisville Pharmacy
Photos from the Beauty Bash Benefit