Luxury Hair Salon
near Highland Park TX
Making YOU Look Beautiful Using Hair Extensions, Replacement & Color
446 Mid Cities Blvd Hurst, TX 76054
Our Most Popular Salon Services
Looking to go out to shop, eat or just visit one of the many parks in Highland Park?
Before you do, dazzle up yourself and make your hair shine and be the talk of the town with our top three luxury salon services. Whether you are looking to add more length or volume, enhance your natural color or conceal fine, thin or balding hair – we deliver!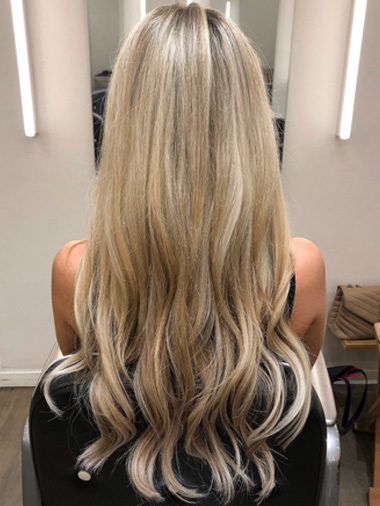 Want more youthful, beautiful looking hair that is long and flowing? Our luxury hair extension specialists can do just that without damage or hair loss.
Are you struggling with hair loss, fine, thin hair or balding? Our hair integration systems will give you more fuller, longer, lusher locks to boost your confidence!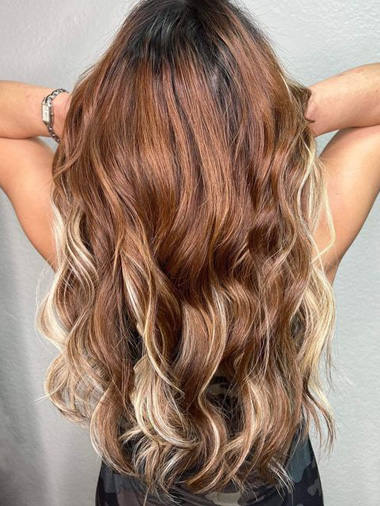 Looking to freshen up and enhance your hair? Want your natural color to pop and shine? Our color artist's can deliver that glamorous, beautiful look you want.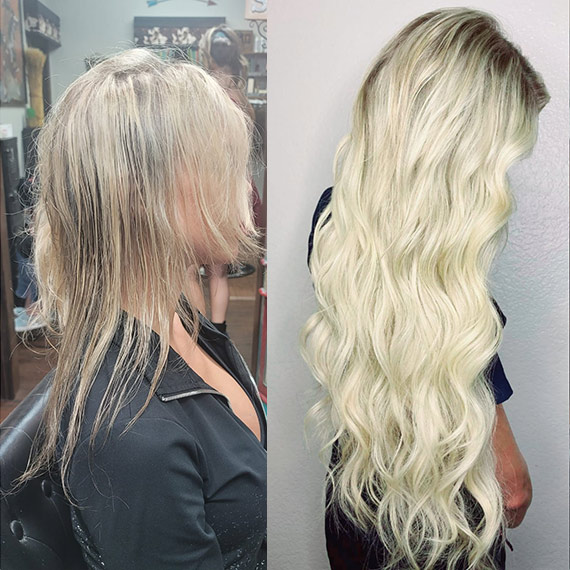 I have always had thin hair but Beene and Company changed that with my gorgeous new extensions! I get SO many compliments! Her staff is professional and Shelly really has a passion for what she does! I'm so grateful for her help!! Highly recommend, DONT WALK RUN to get the service of your life!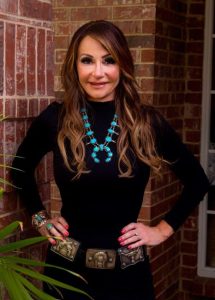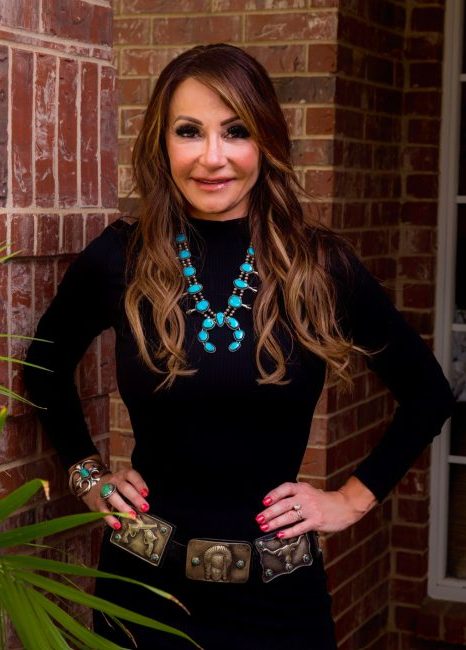 Your Specialist in Hair Extensions, Mesh Integration, Coloring & Design

Shelly has over 20 years of experience in the luxury salon industry combined with a passion for beauty and endless supply of creative energy. She is considered an expert in natural Remy hair extension techniques and hair integration systems.
She prides herself in making each client look and feel amazing and sexy while guaranteeing 100% satisfaction. She also educates you in the very best products for your hair type and achieving salon results at home.
More About Highland Park, Texas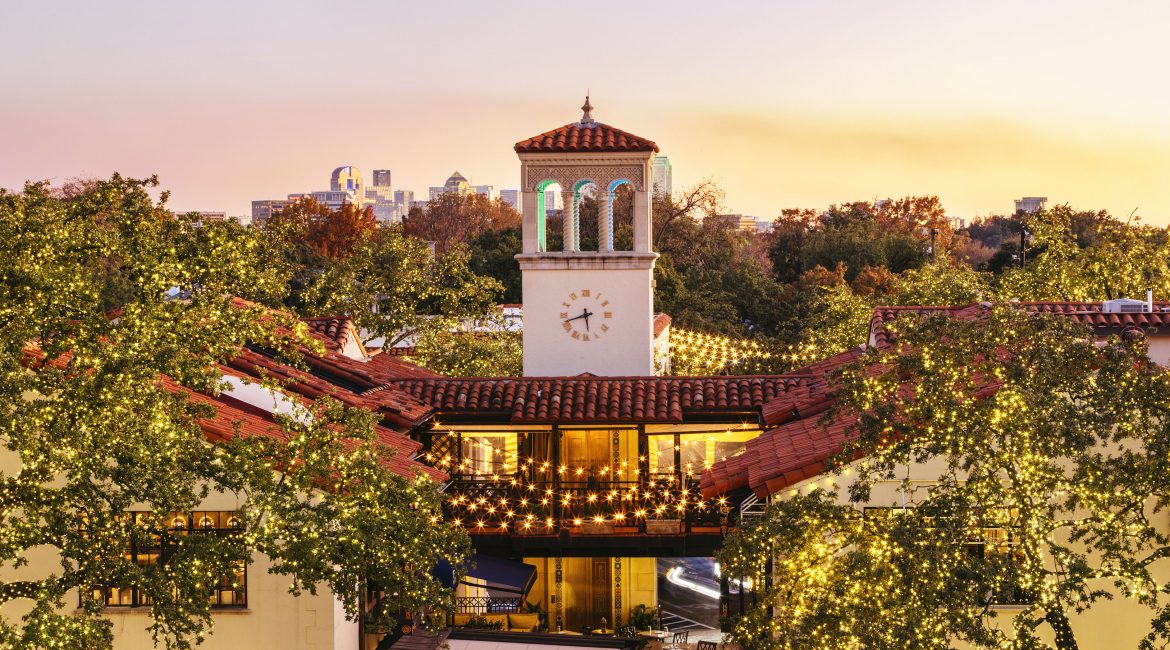 A little history of Highland Park. In 1889 a couple of investors from Philadelphia, PA purchased the land known by its namesake. Henry Exall, one of the agents, had intentions of developing the land along Turtle Creek and wanted to name it "Philadelphia Place" which would have exclusive housing similar to parkland areas in Philadelphia.
Exall lake was formed before the panic of 1893 before halting all work on his dream. Other development was done in 1907 & 1910. Incorporation was granted in 1915 and W.A. Frazer was elected its first mayor.
The Place for Luxury Dining and Shopping
Highland Park is one of the most distinct luxury shopping and dining centers around. It's one of the most beautiful neighborhoods in the Dallas area which has quaint, quiet streets lined with sizeable multi-million dollar homes.

Great Cuisine
If you are looking to experience some fine dining, then go no further than Highland Park Village. It's known for many eateries that are delectable and will excite your tastebuds. Here are a few to try out while experiencing the village:
Bistro 31: a unique restaurant serving excellent European fare
Honor Bar: an upscale bar with great drinks
Mia Cocina: a famous Tex-Mex restaurant known for its margarita's
Hillstone: a great place for classic American cuisine
A Mecca for Shoppers
For you shopping aficianado's looking to purchase something special, elegant, or tailor made for yourself or a loved one, check these high-end shops out:
Tootsies: an upscale women's fashion shop with styling team on-hand
Pockets: men's fine wear tailored to fit
Dallas Arts District: home to the AT&T Performing Arts Center, as well as, numerous museums
Parks Galore in Highland Park
There are numerous parks for you to explore where you can walk, run, bike, picnic, rollerblade or just enjoy a waterfall. One of the most famous parks is Lakeside Park. You can also enjoy other parks, such as, Flippen, Davis, and Katy Trail.
If you are excited and ready to explore Highland Park, TX don't forget to look your best by getting your hair makeover with Beene And Company Salon. You'll thank us!
Your New Hair Begins With
Booking an Appointment
Select your service and date/time you want your transformation to take place.
Come in, relax, sip a cold drink and let our salon artist transform your hair during your ultimate salon experience.
Enjoy your new found confidence and amazing compliments from your family and friends.