Luxury Hair Salon
near Southlake TX
Creating Amazing Hair Using Hair Extensions, Integration & Coloring Design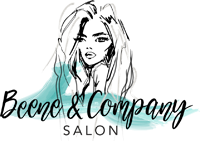 446 Mid Cities Blvd
Hurst, TX 76054
Need Directions to Our Salon from Southlake TX?

We want to be sure our Southlake TX customers can easily get to your salon appointment on time and safely. We look forward to meeting you at the salon.
Our Most Popular Salon Services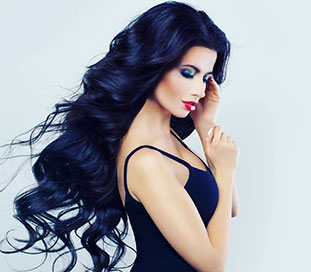 No matter your age or station in life, long-flowing, voluminous hair catches the eye. It's inherent in our femininity. If you are struggling with somewhat thin hair, a bad cut, or hairstyle, looking to add more length or volume, tired of the same ol, same ol… then our hair extension specialists can give you a new look and bring back confidence in yourself.
If you have noticeable hair loss (your scalp is becoming exposed) or are already at an advanced stage (your top and crown are nearly bald), then installing a natural hair integration system will give you more lusher, fuller locks… and give you a confidence boost to boot!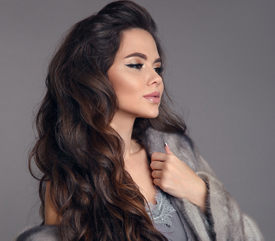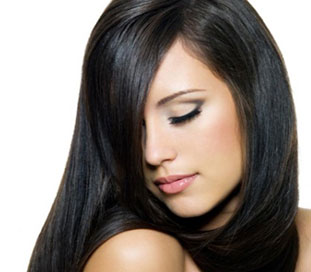 Want a new look or makeover for your hair?

Our color & design artists will create a new fresh look for you that will enhance your natural color and will give you a luminous shine. Whether you want balayage, touch-up or color correction – you can count on us to deliver.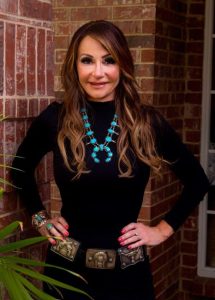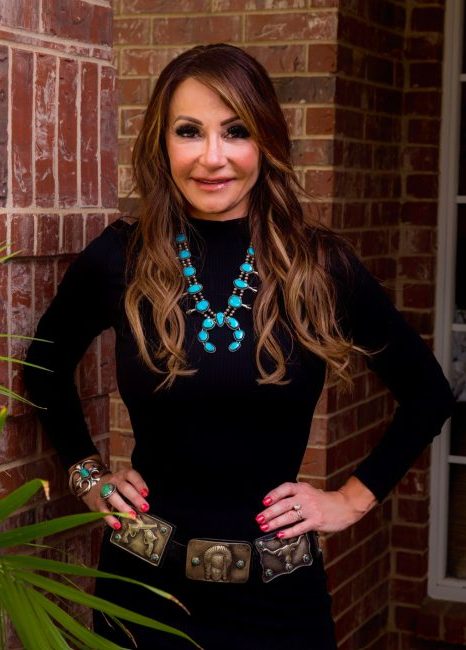 Your Specialist in Hair Extensions, Integration, Color & Cut

Shelly has vast experience in the salon industry combined with a passion for beauty and endless supply of creative energy. She is considered an expert in natural Remy hair extension techniques and hair integration systems.
She prides herself in making each client look and feel amazing and sexy while guaranteeing 100% satisfaction. She also educates you in the very best products for your hair type and achieving salon results at home.
Please Use One of the Links Below to Review Us
More About Southlake, Texas
Southlake, Texas is a suburban city of Dallas/Fort Worth. Settled back in the 1840's when it was predominantly agricultural based. Incorporated in 1956 and remained a rural area until the 1970's when the DFW International Airport was completed. Due to the airport in close proximity, the city became a boom-town in the 80's, 90's and through the 2000's.

With a population near 32,000, Southlake is not a small city, but not huge either. If you are starting or growing a family, this is a great place to live and work. Although, the prices for housing are quite high with the median property value near $700,000 and household income on average at $220,000. If your occupation is in management, sales or business and financial operations, then you will fit right in.

If you like shopping, eating and having access to nice parks or just the general outdoors then check out the famous 130-acre Southlake Town Square. It's one of the most popular shopping centers in the Metroplex. When you visit, drop by the Cheesecake Factory after you have a bite at the Brio Tuscan Grille.

Looking to find a place to walk, hike or bird watch?

Stop by Bob Jones Nature Center Trail – it's open year round. One negative though, you can't bring your dog.

No matter your fancy, you'll find that Southlake has something for you to enjoy. Offering anything from dining, spa & beauty services, shopping, public art to luxury accommodations.


Want the most "Victoria Secret" looking hair you have always dreamt of... Without your hair getting damaged?
If you're looking to have more longer, fuller and thicker hair then click the "Book an Appointment" button and see why so many ladies rave about their hair makeover!