Luxury Hair Salon
near University Park TX
Creating Amazing Hair Using Hair Extensions, Integration & Coloring Design
"I've been experiencing thinning hair & went to Shelly for help. She did not disappoint! I left feeling beautiful & self confident. Between her & her team, you'll be with the most talented group in the business!"
Hair Extension Transformations
Our Location & Contact Info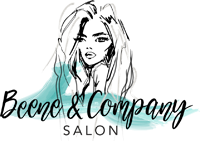 446 Mid Cities Blvd
Hurst, TX 76054
Need Directions to Our Salon from University Park TX?

We want to be sure our Univerity Park TX customers can easily get to your salon appointment on time and safely. We look forward to meeting you at the salon.
Our Top Luxury Salon Services Near University Park, Texas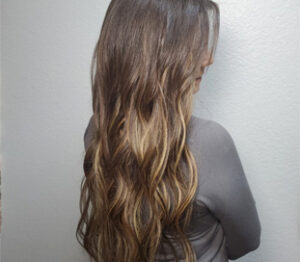 No matter your age or station in life, long-flowing, voluminous hair catches the eye. It's inherent in our femininity. If you are struggling with somewhat thin hair, a bad cut, or hairstyle, looking to add more length or volume, tired of the same ol, same ol… then our hair extension experts can give you a new look and bring back confidence in yourself.
Mesh Hair Integration Systems
If you have noticeable hair loss (your scalp is becoming exposed) or are already at an advanced stage (your top and crown are nearly bald), then installing a natural hair integration system will give you more lusher, fuller locks… and give you a confidence boost to boot!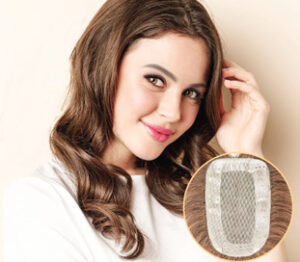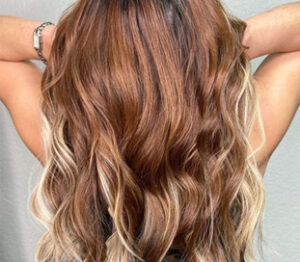 Want a brand new look or makeover for your hair?
Our coloring & design artists will create a new fresh look for you that will enhance your natural color and will give you a glamorous shine. Whether you want balayage, touch-up or color correction – you can count on us to deliver.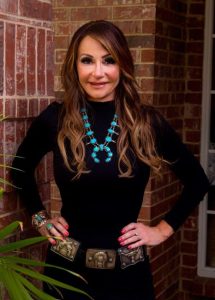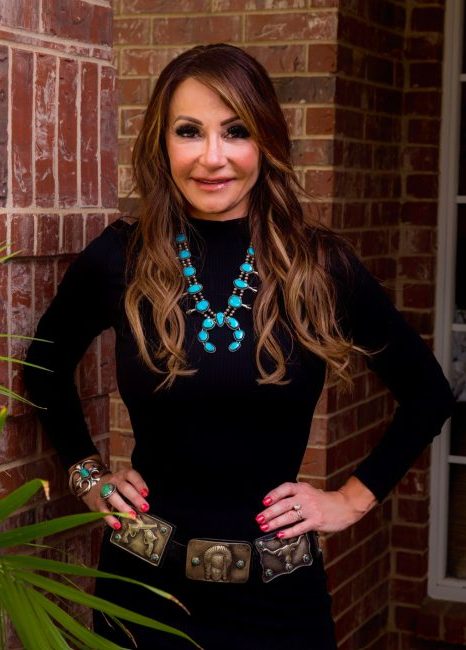 Your Specialist in Luxury Hair Extensions, Integration, Coloring & Design

Shelly has over 20+ years experience in the beauty & salon industry combined with a passion for beauty and endless supply of creative energy. She is considered a master in natural hair extension techniques and hair integration systems.
She prides herself in making each client look and feel beautiful and sexy while guaranteeing 100% satisfaction. She also educates you in the very best products for your hair type and achieving salon results at home.
Please Use One of the Links Below to Review Us
More About University Park, Texas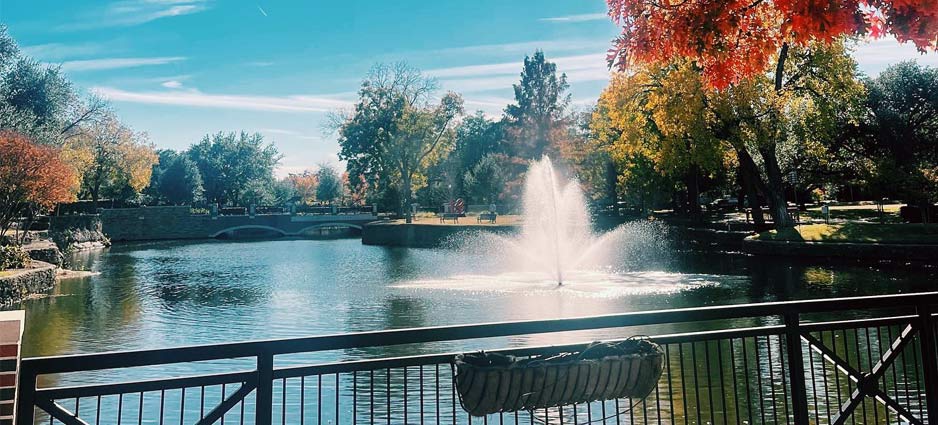 University Park, Texas is a suburb of Dallas, Texas with just over 25,000 residents, mostly made up of young professionals. It's easy to access all parts of Dallas within 20 minutes. It's also a great place to start and bring up a family and enjoy the many parks, restaurants, cafes, and bars.

This is a high-class area that is one of the Park Cities (the other is Highland Park) with a median home price of $1.3 million dollars and 83% home ownership. If you have children, the public and private schools are highly rated. Nearby is Southern Methodist University, ranked in the top 20% of the "Best National Universities" according to the 2022 edition of U.S. News & World Report's "Best Colleges".

Some notable places you can visit in University Park:

1. Dallas Museum of Art: Has an art collection spanning 5,000 years
2. The Dallas Arboretum and Botanical Garden: a 66-acre lakeside botanical garden and event venue
3. Reunion Tower: One of the city's most notable landmarks. The tower is 561 ft. tall and is the city's 15th tallest building
4. Frontiers of Flight Museum: an aerospace museum that occupies over 100,000 square feet
5. Dallas Farmer's Market: a large market that features produce, wholesale and local farmers, as well as, floral and garden vendors

Want to liven your palate? Here are a few top restaurants to visit:

1. Hillstone: This is a local favorite and many say it's required to celebrate your birthday here.
2. Bistro 31: Eat, drink and enjoy life in this European decor restaurant featuring French, Spanish & Italian cuisine
3. Penne Pomodoro: Looking for something more affordable, give this place a try. It's family friendly with a bright and airy decor
4. Original Chop Shop: Eatery serving health-conscious bowls, juices, salads & sandwiches, also offering breakfast.
5. Montlake Cut: Fresh fish & raw-bar specialties headline this sophisticated Pacific Northwest-inspired destination.

If you are excited and ready to explore University Park, TX don't forget to look your best by getting your hair makeover with Beene And Company Salon. You'll thank us!

Want the most "Victoria Secret" looking hair you have always dreamt of... Without your hair getting damaged?
If you're looking to have more longer, fuller and thicker hair then click the "Book an Appointment" button and see why so many ladies rave about their hair makeover!