Luxury Hair Salon Westlake TX
Making You Sexy Using Hair Extensions, Mesh Integration, Coloring and Highlights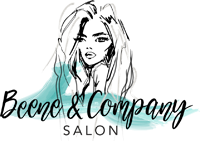 446 Mid Cities Blvd
Hurst, TX 76054
(817) 514-8889
Salon Hours
Tue & Wed: 9:00 AM – 9:00 PM;
Thu, Fri & Sat: 9:00 AM – 5:00 PM
Need Directions from Westlake to Our Salon

We want to be sure you can easily get to your salon appointment on time and safely. Just click the "Get Directions" button below to enter your starting point.


I've been experiencing
thinning hair
& went to Shelly for help. She did not disappoint! I left feeling beautiful & self confident.
Leave Us A Review
We've found that customer reviews are very helpful in keeping our luxury hair salon thriving. We would truly appreciate a review from you! Visit your preferred site to leave a review or comment:
Our Top Luxury Salon Services
near Westlake, Texas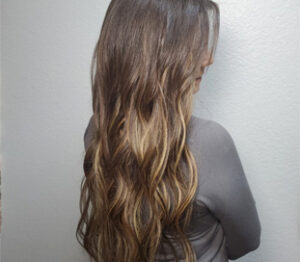 No matter your age or station in life, long-flowing, voluminous hair catches the eye. It's inherent in our femininity. If you are struggling with somewhat thin hair, a bad cut, or hairstyle, looking to add more length or volume, tired of the same ol, same ol… then our hair extension experts can give you a new look and bring back confidence in yourself.
If you have noticeable hair loss (your scalp is becoming exposed) or are already at an advanced stage (your top and crown are nearly bald), then installing a natural hair integration system will give you more lusher, fuller locks… and give you a confidence boost to boot!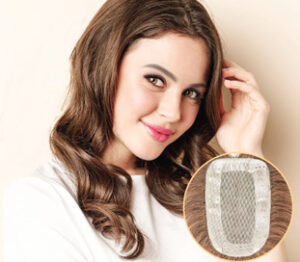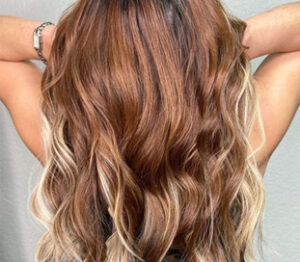 Hair Coloring & Highlights
Want a brand new look or makeover for your hair?
Our coloring & design artists will create a new fresh look for you that will enhance your natural color and will give you a glamorous shine. Whether you want balayage, touch-up or color correction – you can count on us to deliver.
Meet Your Luxury Hair Artist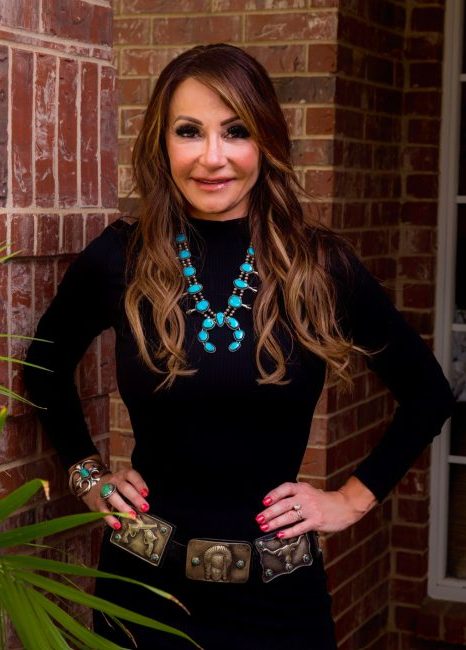 Shelly Wade, Your Master Stylist
Shelly has an extensive background in the salon industry with over 20 years experience combined with a passion for beauty and endless supply of creative energy. She is considered an expert in natural human hair extension techniques and human hair integration. She offers the latest the salon industry has to offer.
Our favorite extensions are referred to as invisible, seamless, tape-in or beaded which you can instantly have longer, fuller and sexier hair with no damage. She is fast and precise. Shelly is known for her meticulous attention to detail and she strives for perfection. She can take you from average to amazing!
She prides herself in making each client look and feel beautiful while guaranteeing 100% satisfaction. She also educates you in the very best products for your hair type and achieving salon results at home.
More About Westlake, Texas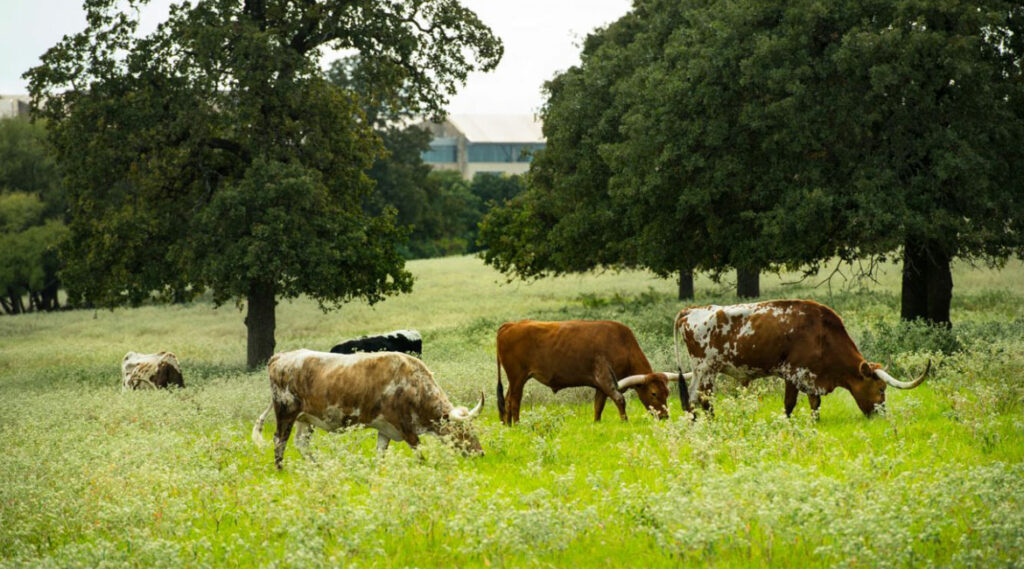 Forbes magazine in 2011 identified Westlake, Texas as the most affluent neighborhood in America. Quite a statement! A suburb of Dallas/Fort Worth, with a population just over 1,600 (as of the 2020 census). It is one of the most sought-after communities for residents, businesses, and visitors alike.

Westlake has a rural feel to it and most that live here own their own homes which the median value of hovers around almost $2 million dollars. According to niche.com, the median income is $244,063 and it's a great place for families.

Nearby places similar to Westlake are:

– Colleyville, Texas
– Highland Park, Texas
– Southlake, Texas

One reviewer who lives at Westlake stated: "Growing up here was great, I always felt safe and the city is well taken care of."

Some notable people that have chosen Westlake as their home are:

Terry Bradshaw: A former NFL quarterback for the Pittsburg Steelers
Ben Crane: A professional golfer who plays on the PGA tour. He is married and has 4 children.
Jason Witten: A former professional football player who played the tight end position for the Dallas Cowboys. Currently he is a head coach at Liberty Christian School

Looking to feast on some of the best restaurant's in Westlake?

Whether you enjoy burgers, pasta, southwestern, or mexican there is surely something to enjoy. Here are a few places you can visit to satisfy your tastebuds:

1. La Scala Pizzeria: This is a family owned restaurant and bar that offers pizza by the slice, calzones, stromboli, great desserts and wine, beer & cocktails.
2. MarCocina: a bar style restaurant rated 4.8 stars on Facebook. Order nachoss, steaks or pork then try their delectable brownies. Indoor our outdoor seating.
3. Babe's Chicken Dinner House: an American restaurant off the beaten path whose main dish is chicken along with many comfort foods.

After having a great meal and possibly dessert, you can visit some of Westlake's parks to enjoy some fresh air, walk and enjoy nature. Here are a few of the parks you can visit:

1. Westlake Fountain: a beautiful nice park that is clean, shaded seating and a fountain.
2. Lakeview Park: a large park fit for all, that's well kept and has a playground for your children.
3. Harmony Park: a multi-functional park where you can play soccer, basketball, bocce. Children can enjoy the playground. Has restrooms and a concession stand.

If you are excited and ready to explore Westlake, TX don't forget to look your best by getting your hair makeover with Beene And Company Salon. You'll thank us!

Your New Hair Begins With
Booking an Appointment
Select your service and date/time you want your transformation to take place.
Come in, relax, sip a cold drink and let our salon artist transform your hair during your ultimate salon experience.
Enjoy your new found confidence and amazing compliments from your family and friends.