Luxury Hair Salon
near Grapevine TX
Creating Hair So Amazing Your Family & Friends Will Be in Awe
"My extensions have changed my life and they look so natural and feel great. I get compliments all the time about my hair and people are shocked when I tell them they're extensions. I always feel great during the service and enjoy Shelly's beautiful salon!"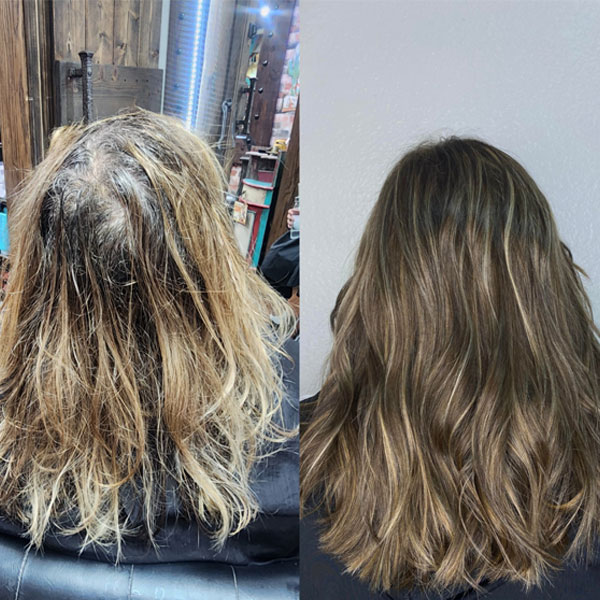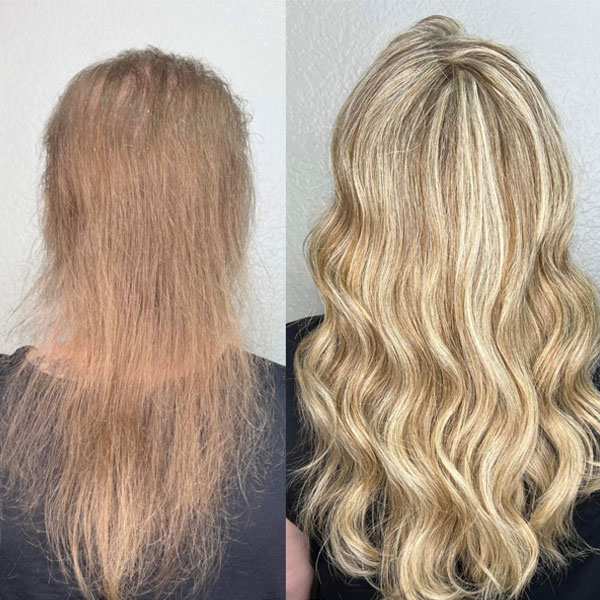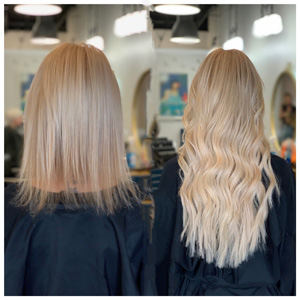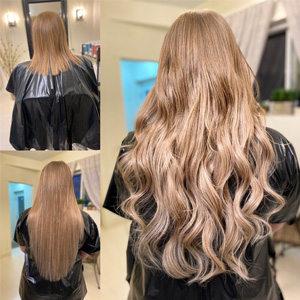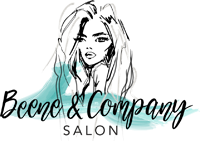 446 Mid Cities Blvd
Hurst, TX 76054
Need Directions to Our Salon from Grapevine TX?

We want to be sure our Grapevine customers can easily get to your salon appointment on time and safely. We look forward to meeting you at the salon.
Our Top 3 Popular Salon Services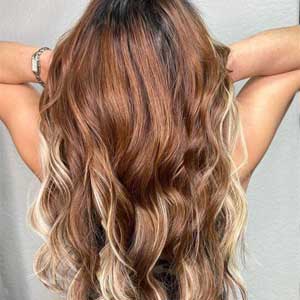 No matter your age or station in life, long-flowing, fuller hair catches the eye. It's a major indicator of our femininity. If you are struggling with somewhat thin hair, a bad cut, or hairstyle, looking to add more length or volume, or just plain tired… then our hair extension specialists can give you a new look and bring back confidence in yourself.
If you have noticeable hair loss or are already at an advanced stage (your top and crown are nearly bald), then installing a mesh hair integration system will give you more beautiful, lusher, and fuller locks… and boost your confidence!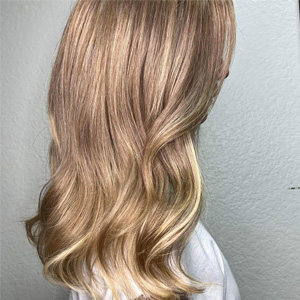 Want a new look or makeover for your hair?

Our color & design artists will create a new fresh look for you that will enhance your natural color and will give you a luminous shine. Whether you want balayage, touch-up or color correction – you can count on us to deliver.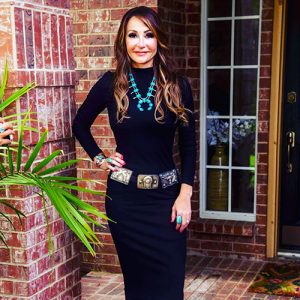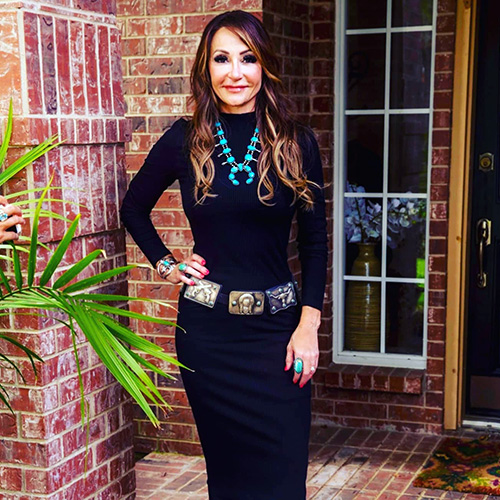 Your Grapevine Specialist in Hair Extensions, Replacement & Color

Shelly has vast experience in the salon industry combined with a passion for beauty and endless supply of creative energy. She is considered an expert in natural Remy hair extension techniques and hair integration systems.
She excels in making each client look and feel beautiful and confident while guaranteeing 100% satisfaction. She also educates you in the very best products for your hair type and achieving salon results at home.
Please Use One of the Links Below to Review Us
More About Grapevine, Texas
Grapevine, Texas is a place where you can enjoy authentic Texas charm, fun and entertainment in which the whole family will enjoy.
The city is named after the wild grapes that are grown here and the reason why it's a great destination for wine tasting. Did you know that Texas is the fifth-largest wine producing state in the nation?
Things To Do
1. Experience Vintage Wine: Take in a Winery Tasting Room (there are 7 of them), Tours or Grapefest.
2. Visit the two local craft brewery's, a) Hop & Sting or b) Outlaw Cider Company.
3. Look around the Grapevine Art Gallery which displays art created by 20 local artists.
4. Take the family to the Sea Aquarium, build something amazing at Legoland, take in some fishing at Lake Grapevine or schedule an excursion on the Vintage Railroad.
Whether you are by yourself, with a loved one or your family, you have lots of options to enjoy the vintage town of Grapevine.
Your New Hair Begins With
Booking an Appointment
Select your service and date/time you want your transformation to take place.
Come in, relax, sip a cold drink and let our salon artist transform your hair during your ultimate salon experience.
Enjoy your new found confidence and amazing compliments from your family and friends.